CREATING FOR EDUCATION BUSINESS
FOLLOW US FOR JOIN OUR EVENTS
Premier Education Services is a one stop shop for all your study abroad needs. We assist students with Career guidance, university selection, university application, visa application and pre-departure briefing.
We have well trained and experience counselors whose aim is to assist you make the right decision by availing to you the most up to date information on courses, fees specific Country Information and immigration requirements.
We understand that the transition from secondary school to university can be overwhelming as you are faced with different courses to choose from, where to study and lengthy applications. We will provide you with a personalised professional guidance to make sure that the all process is done in an efficient and organized manner at no cost.
We have counselors who have studied abroad and are able to provide first hand information to students.
At the moment we are assisting students to apply to universities in UK, USA, Australia, , Canada, China, Malaysia, Dubai, Mauritius and South Africa.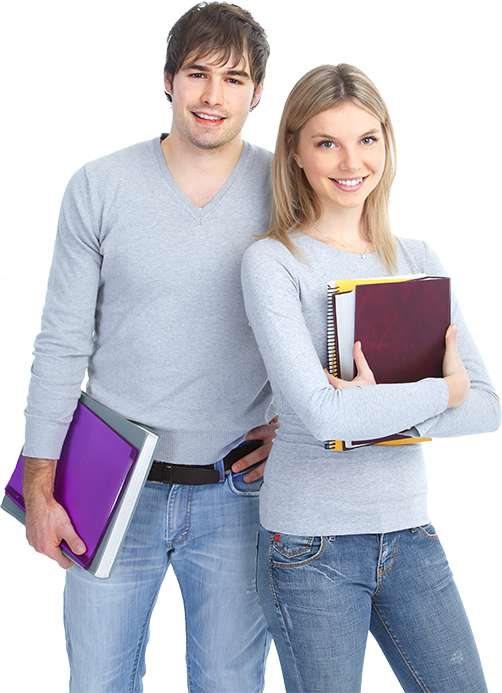 451
PROFESSIONAL TEACHERS
OUR PARTNERS
SUCCESSFUL COOPERATION